Come and Explore the Wonderful World of
We are an indoor rock climbing gym in Glen Eden, West Auckland.
Vertical Adventures is an excellent place to visit to try something new, meet new people, and is an excellent recreational center for groups, families and children's birthday parties. 
We also have extensive facilities for those wanting to take their rock climbing to the next level!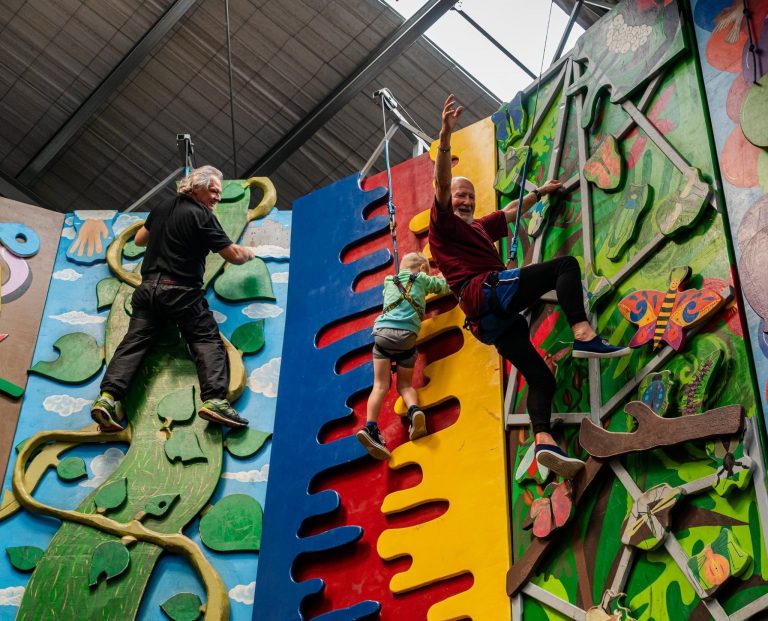 Vertical adventures Rock climbing center
Headlamp Night
Monday | September 4th
7:30pm - 9:30pm
Better Beta
Community Climbing Aimed at 18-24+ years
Saturday 24th June
6:30pm - 9:00pm
Social Night
Every Friday 5PM - 10PM
$15 Entry (not including Harness)
last entry 8PM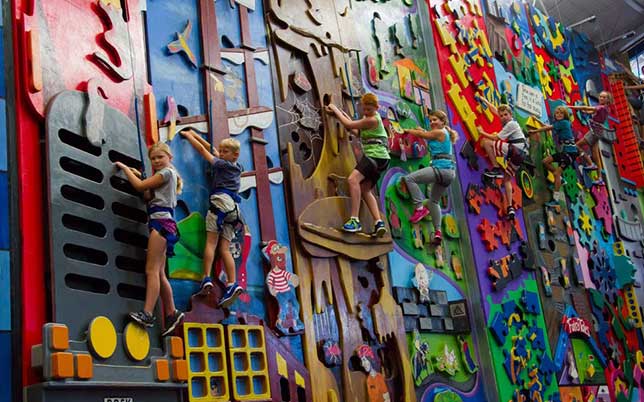 Kids Climbing
With over 30 uniquely themed walls, we offer child-centered climbing activities and we're a great place for kids to begin their climbing journey.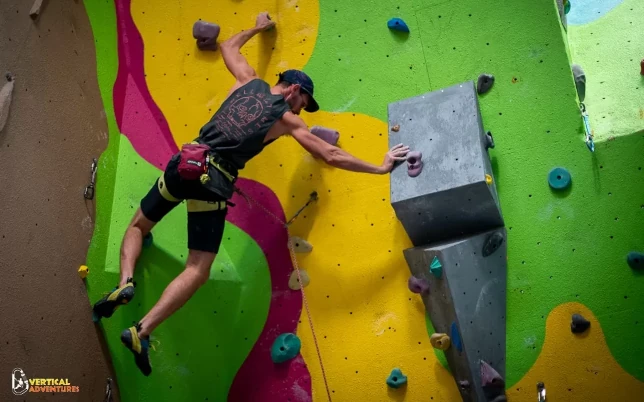 adult climbing
Our facilities have climbing routes from absolute beginners to experienced professionals. We offer serious climbers challenges that can push themselves to the limit. Check out our training tips on what you can do at home to be ready to climb again!
We have posted ways you can help keep fit and climbing ready at home. There are also tips on how to use fingerboards properly.
VERTICAL ADVENTURES BIRTHDAY PARTY'S
Are you looking for somewhere to host a kid's birthday party? Are you wanting to keep a kid's birthday safe, but give the kids lots of fun things to do to? Are you wondering how to keep 10-20 kids entertained at a birthday party?
Whether your child's birthday is for 5 or 20+ kids we can meet your needs. We offer several different options for any girls or boys birthday parties.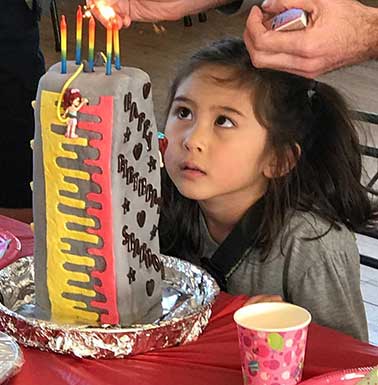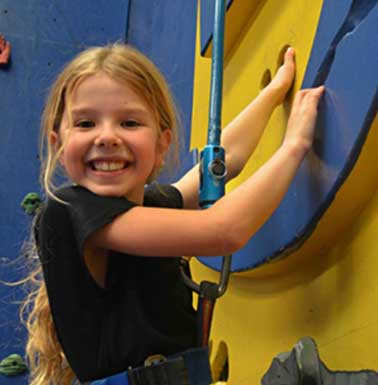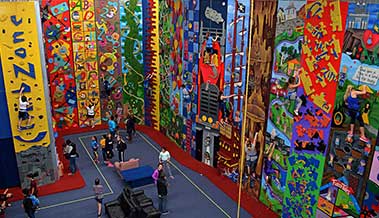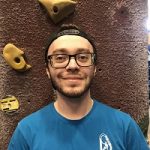 Josh Adams
Hey, I'm Josh, I've been obsessed with climbing since 2019. I hold various titles such as "Boulder Bambi", "Breaker of Beta", and finally the most illustrious 'Lover of Climbing'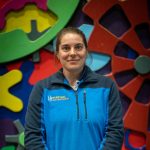 Zoey Ayre
"Hey I'm Zoe! I've been working at Vertical Adventures since 2010. Some would say I'm part of the furniture now! I love rock climbing, board games, and my cat."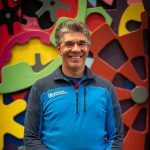 Darrin Worsfold
Darrin Worsfold, owner and founder of Vertical Adventures, has been an avid climber for more than 25 years and a registered instructor with NZOIA.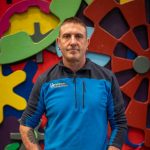 Stu Fu
"After discovering that human existence was ultimately pointless, Stu decided to spend the remainder of his time devoted to the most pointless of all human pursuits...climbing :)"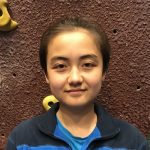 Akira Nakanishi
I've been climbing since I was 10, now I can't leave
At Vertical Adventures we believe in supporting both the local and the national community. Above are some of the national charities that we support by donating all the proceeds from the arcade machines. Is your school, youth group or other organization looking for effective ways to fund raise.  We can help with that.  Give us a call on 09 818 3038 and talk to one of our managers to find out how.
VERTICAL ADVENTURES SUPPORTS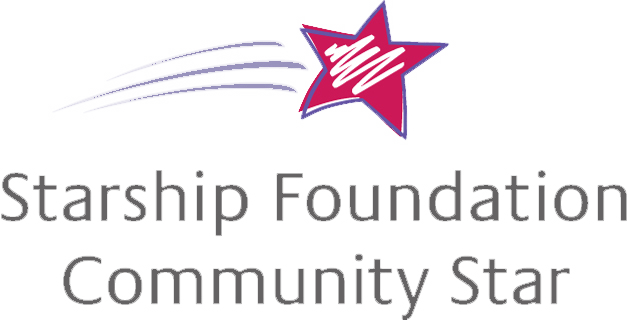 A dedicated paediatric healthcare service and major teaching centre, providing family centred care to children and young people throughout New Zealand and the South Pacific.

A dynamic charitable organisation that provides ambulance services, first aid training, event medical services and care-based community programmes.

Guide dogs provide vital support and care to New Zealander's who are blind or low vision.

Help us achieve our vision of a world where no one is needlessly blind. Donate $25 today to help train local eye doctors and nurses in the developing world.

A new ministry under Tandem that works to serve those who serve in the New Zealand Defense Force.

To provide a safe environment for people of all abilities and ages to experience climbing while having fun and enjoying each others company.

New Zealand Outdoor Instructor Association
Extreme edge climbing zone
Was once called Extreme Edge
Indoor climbing Extreme Edge
come visit us and rock climb glen eden!
Auckland Rock climbing
rock climbing auckland, birthday parties, kids birthday parties, rock climbing glen eden
Olympic Climbing, Indoor olympic rock climbing, olympic rock climbing, speed climbing, bouldering, lead climbing