Come and Explore the Wonderful World of "We have changed name from Extreme Edge Glen Eden to Vertical Adventures"
About Vertical Adventures
Vertical Adventures  is a member of NZOIA (New Zealand Outdoor Instructors Association). Darrin Worsfold, owner and founder of Vertical Adventures , has been an avid climber for more than 25 years and a registered instructor with NZOIA. Vertical Adventures went from a dream and concept drawings in 2008, to reality in 2010. As a qualified builder and certified instructor, Darrin was fully involved in every area of the design and build process. He is very pleased with the finished product and loves peoples reactions when they walk in. There is plenty to do whether you are an adult, a kid or a kid at heart. Just pick a wall and have a go. Vertical Adventures 10yr Birthday and Starship Fundraiser
On the 10th November at 1.00pm until the 17th November Vertical Adventures hosting a fundraiser for Starship Hospital. We will be displaying over 700 Star Wars Lego Models and scenes on the top floor of the gym. Entry is by gold coin donation. 100% of all donations will go to the Starship Foundation in support of Starship Hospital.
Where: Vertical Adventures
5A Waikaukau Rd
Glen Eden
When: 10th Nov to 17th Nov
Cost: Gold coin donation.
Why:
Vertical Adventures, formally Glen Eden Extreme Edge, has turned 10 years old. As part of the celebration Vertical Adventuresis hosting a Star Wars Lego display, in support of Starship Hospital, on the top floor of the gym. 

Vertical Adventures has been supporting Starship Hospital for 10 years.
Owner Darrin Worsfold has been personally supporting Starship Hospital for more than 20 years. His relationship started on the 2nd day of his son's life, when he was diagnosed with a rare medical condition.
His son has had multiple surgeries since and despite and low chance of survival, is still alive today. 

Darrin and his family have continued to support Starship ever since, hosting Climbathon's and using the families extensive Star Wars Lego collection as a fundraiser and to raise awareness of Starships great work.


You can view this collection and support Starship at Vertical Adventures, just make a gold coin donation in the box.
On the Sunday there will also be a celebration of 10yrs in the community. Come and join us in this celebration. 

Free sausages, games, challenges for all ages. Check out our where are they now Bd, tracking down the past managers and seeing what they are up to. Kicks off at 5.00pm Special discounts for climbing on the night.
Vertical adventure climbing center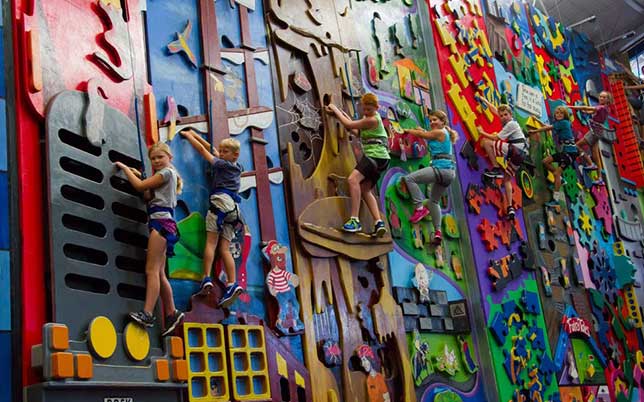 Kids Climbing
With over 30 uniquely themed walls, we offer child-centered climbing activities and we're a great place for kids to begin their climbing journey.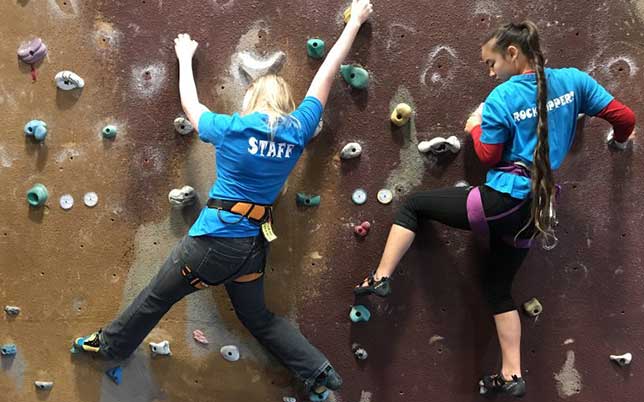 adult climbing
Our facilities have climbing routes from absolute beginners to experienced professionals. We offer serious climbers challenges that can push themselves to the limit.
Explore vertical climbing in New Zealand
There is so many great places to climb across New Zealand and we have listed just a few top locations across our great nation
VERTICAL ADVENTURES BIRTHDAY PARTY'S
Are you looking for somewhere to host a kid's birthday party? Are you wanting to keep a kid's birthday safe, but give the kids lots of fun things to do to? Are you wondering how to keep 10-20 kids entertained at a birthday party?
Whether your child's birthday is for 5 or 20+ kids we can meet your needs. We offer several different options for any girls or boys birthday parties.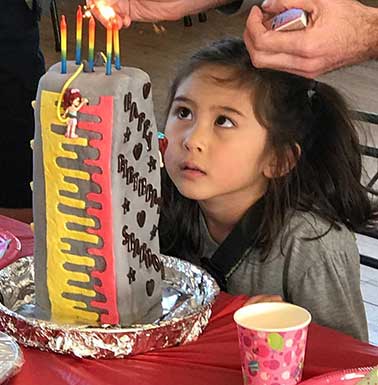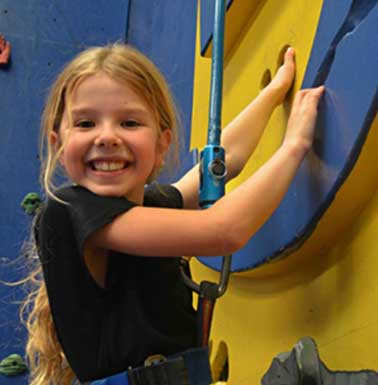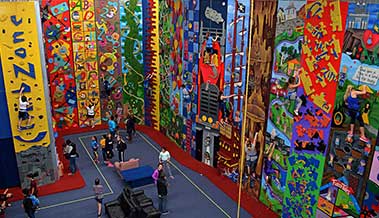 VERTICAL ADVENTURES SUPPORTS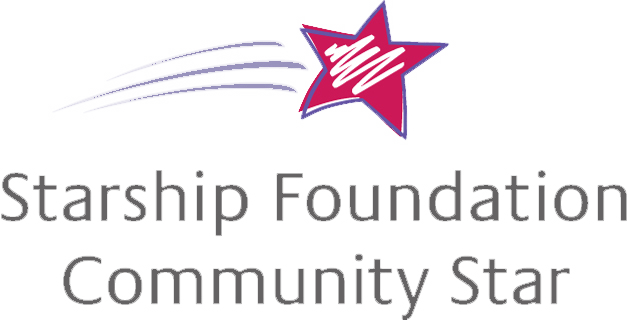 A dedicated paediatric healthcare service and major teaching centre, providing family centred care to children and young people throughout New Zealand and the South Pacific.

A dynamic charitable organisation that provides ambulance services, first aid training, event medical services and care-based community programmes.

Guide dogs provide vital support and care to New Zealander's who are blind or low vision.

Help us achieve our vision of a world where no one is needlessly blind. Donate $25 today to help train local eye doctors and nurses in the developing world.

A new ministry under Tandem that works to serve those who serve in the New Zealand Defense Force.
At Vertical Adventures we believe in supporting both the local and the national community. Above are some of the national charities that we support by donating all the proceeds from the arcade machines. Is your school, youth group or other organization looking for effective ways to fund raise.  We can help with that.  Give us a call on 09 818 3038 and talk to one of our managers to find out how.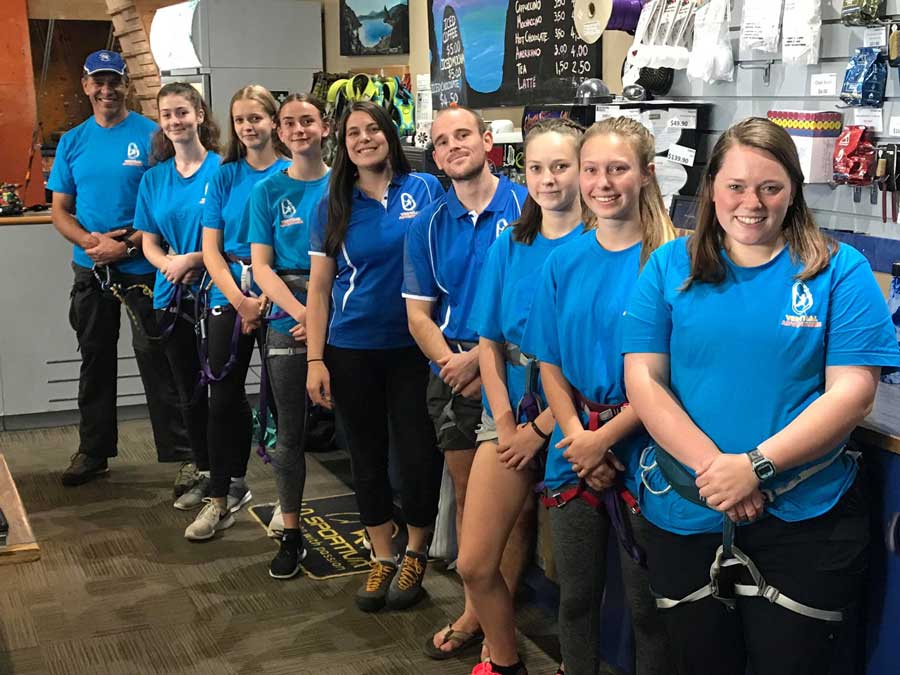 To provide a safe environment for people of all abilities and ages to experience climbing while having fun and enjoying each others company.

New Zealand Outdoor Instructor Association