It's time to start your vertical adventures
Indoor Rock Climbing is a fantastic way to regularly work out, no matter what the weather or the season.
Indoor Climbing
Vertical Adventures facilities have climbing routes from absolute beginners to experienced professionals. We offer serious climbers challenges that can push themselves to the limit. The climbing routes heights range from 10 - 12 meters. There are over 65 top-ropes, enabling access to a huge variety of walls. For those into lead climbing, we have some impressive overhanging walls. Our facility is disabled friendly, hosting both para-Olympians and students from the Blind Foundation. We also run courses to help you improve your climbing. Lead Courses, Abseiling ETC. Visit us and experience Vertical Adventures today!
GREAT WAY TO GET FIT
Climbing is one of the greatest ways to keep fit and work every muscle group in your body. You will discover muscles you never knew you had. Rock Climbing helps build your cardio endurance and strength endurance, in one workout. Whether you're rock climbing indoors or out, a rock climbing session provides a good workout. It is also a great way to get in shape. Come and enjoy the benefits of climbing at Vertical Adventures today.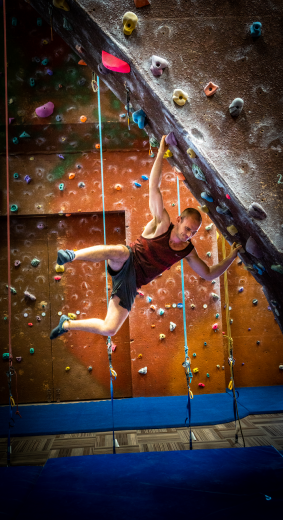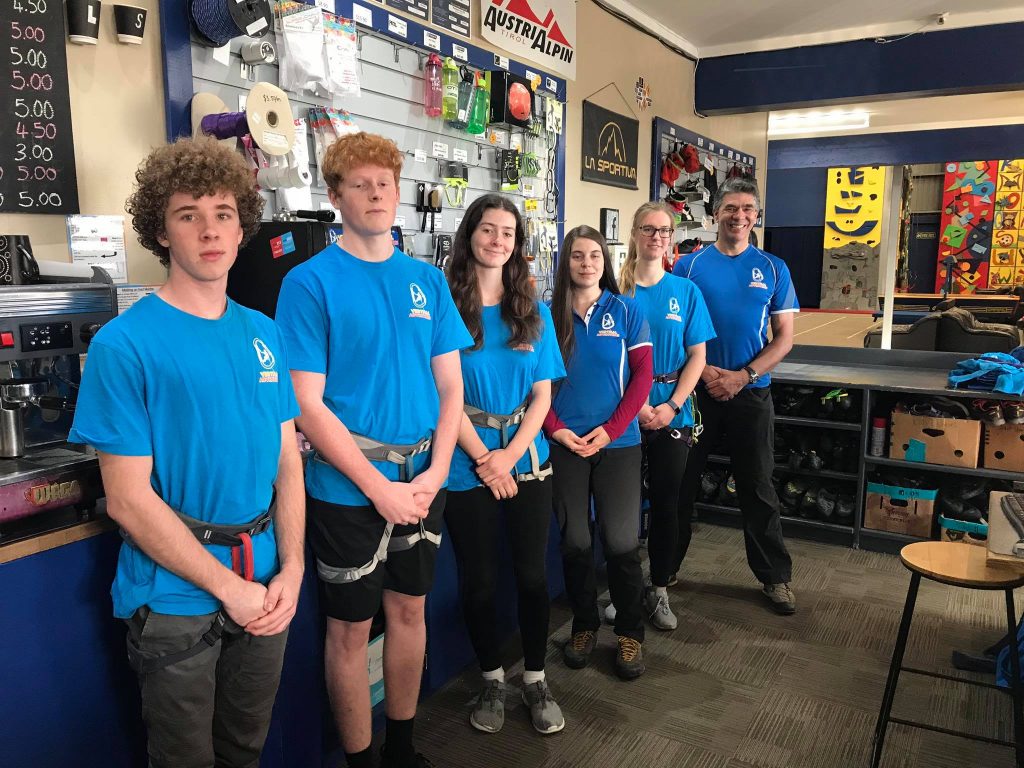 To provide a safe environment for people of all abilities and ages to experience climbing while having fun and enjoying each others company.

New Zealand Outdoor Instructor Association